Toyota's hybrid vehicles
have been designed to help you gain the best out of your driving experience and allow you to do more for the environment. Discover the whole line of Toyota hybrid vehicles, from the compact, mid-size and larger sedans to mid-size and large hybrid SUV. Learn more about
the functioning of the hybrid and alternative technology
at Toyota and explore all the interior characteristics of our most Eco energetic sedans. Discover the efficiency, reliability and legendary power of the Japanese designer as well as the avant-gardists functionalities and the price of your new hybrid Toyota at your dealership on the North Shore of Montreal. Say no to fuel waste with Toyota's hybrid vehicles.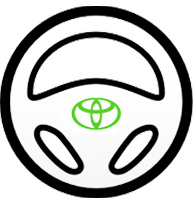 An Eco Responsible Attitude
Take a green turn at the wheel of your hybrid Toyota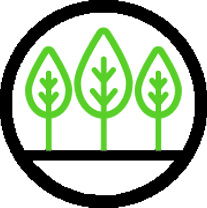 Reduce Your Carbon Footprint
Think about the environment by reducing your emissions
To drive green is to make money savings every day all while doing a concrete gesture for the environment!
Join the Movement
Do like many people around you!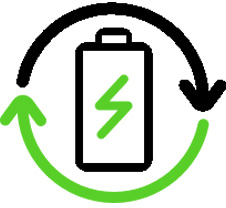 Reduce, Reuse and Recycle
Make a concrete action for the planet

In 1997, Toyota introduced the hybrid technology to the world with the Prius. Today, more than 13 million drivers of hybrid vehicles in the world roam the roads*. As a leader on the market of hybrid vehicles, Toyota has learned to perfect its vehicles in order to obtain an unparalleled range of hybrid models fitting any lifestyle. No need to plug it; your hybrid Toyota is completely autonomous. The battery charges itself during the different phases of driving, thus allowing you to spend 50% of your travelling time electrically*.